The Republic of Mauritius is an island nation off the coast of the African continent in the south west Indian Ocean, about 900Km east of Madagascar.
With a well-developed legal and commercial infrastructure and a tradition of entrepreneurship and representative governmant, Mauritius is one of the developing world's most successful democracies. Its economy is increasingly diversified, with significant private-sector activity in sugar, tourism, economic processing zone, financial services, particularly in offshore enterprises and a fast developing IT sector.
Local population: 1m 200, 000inhabitants
Languages used: English, French and local Mauritian Creole
Goods transportation around the world is indeed a complex matter that requires highly qualitative services in freighting and SNEHAN Freight Ltd has the team with the necessary expertise to anticipate and cope with most complicated shipping challenges. The Company is strongly committed to guarantee that goods be delivered rapidly, safely and on time.
The company is also committed to identify and arrange the most appropriate and cost effective mode of transport for your consignment. It provides the best service to the satisfaction of its valuable customers and vows to ensure the best logistics and moreover, to plan for future distribution network to please one and all.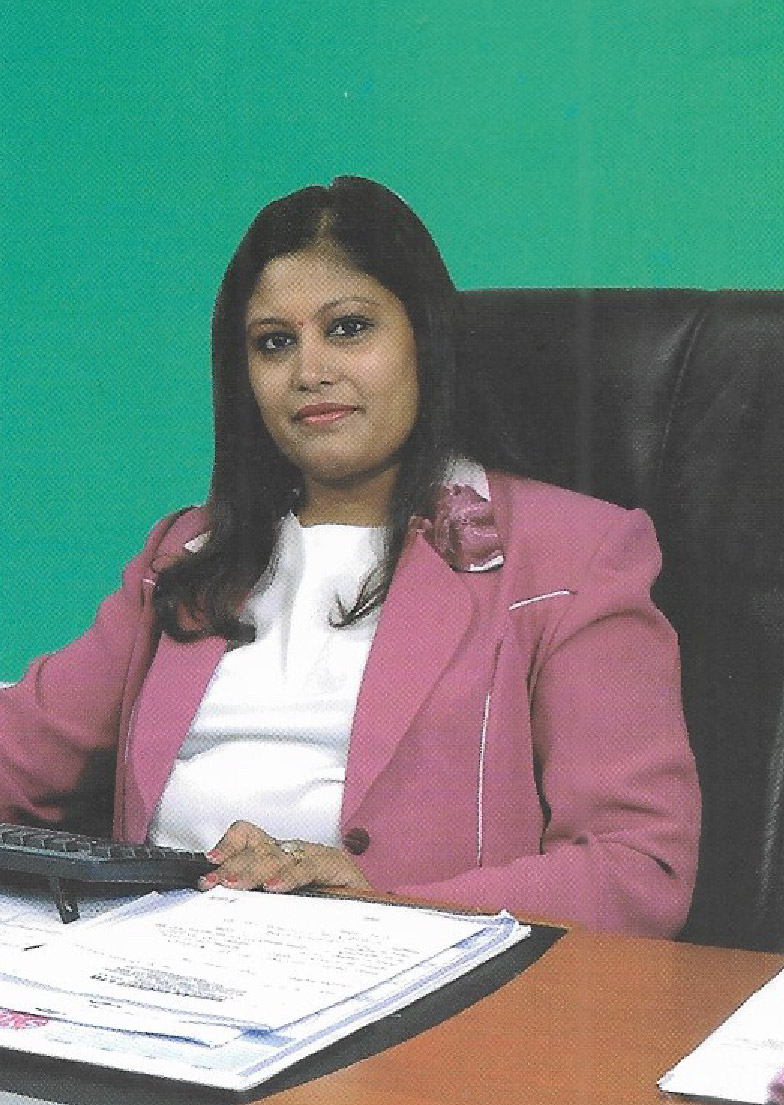 Co-responsible for the smooth running of the company. Both of them, with their vast experience in shipping operations, lead the young and dynamic team of professionals of the company.
We praise searching and finding the newest ways and options to help you rise and become as successful as never before!
Creative approach
We try to find the best solution in any specific case
CLIENT-ORIENTED
It is very important to satisfy our clients and meet their needs
PLANNING
We provide a coherent plan with business steps for each client
FLEXIBLE
We always can correct the plan and add needed changes
AFFORDABLE PRICES
Our services are affordable for a wide range of people
SUPPORT 24/7
We provide a high-quality support for each client 24/7
Meet our professionals and experts in FREIGHT FORWARDINg services