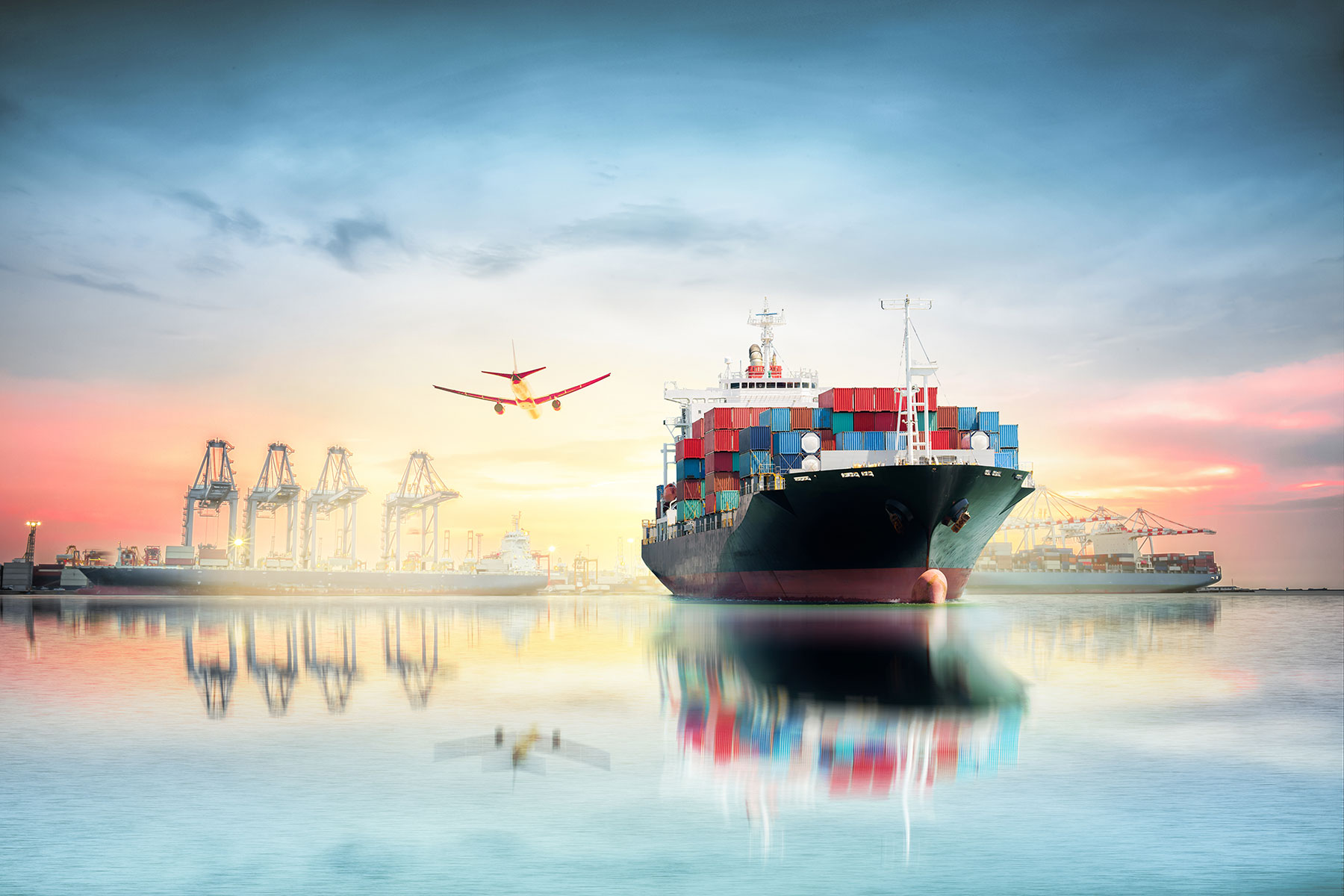 CONSIDER IT DONE
snehan freight ltd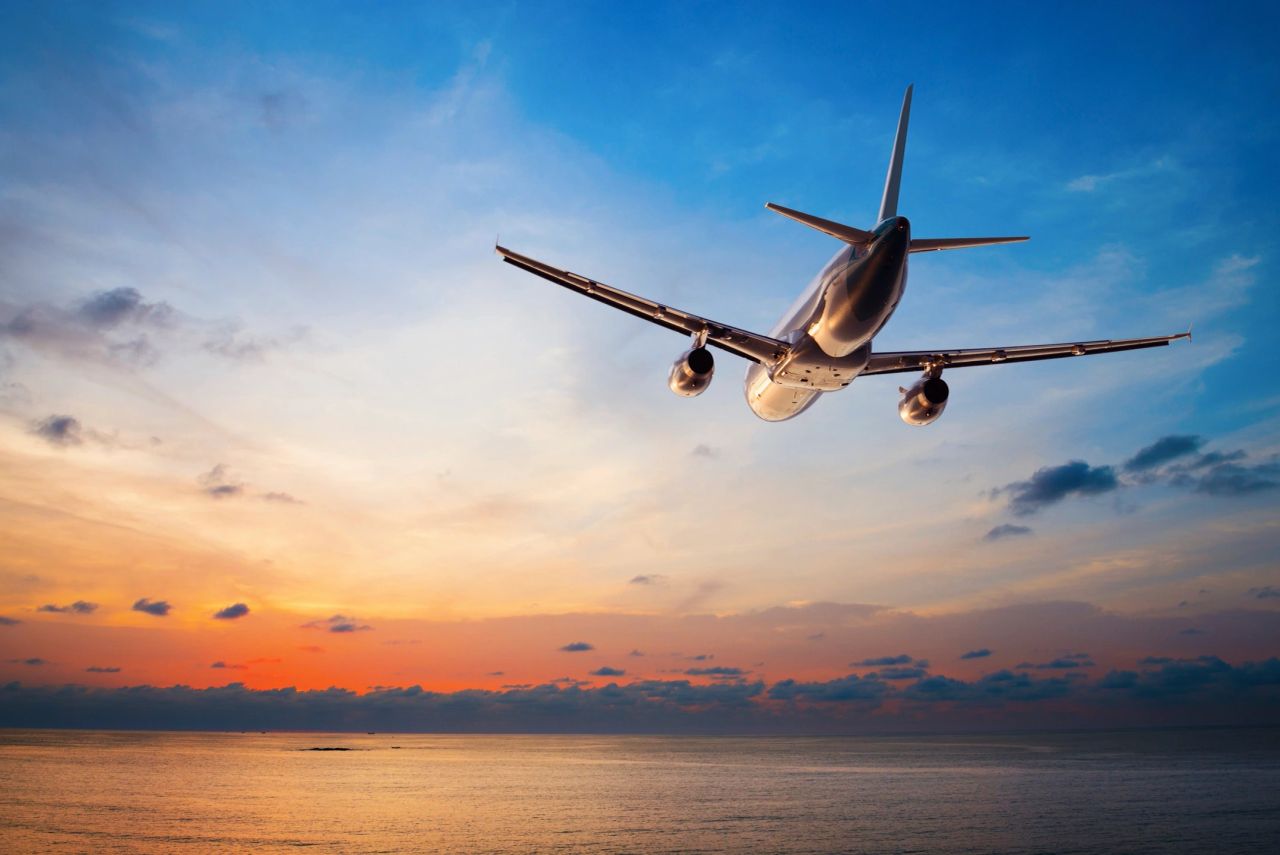 CONSIDER IT DONE
SNEHAN FREIGHT LTD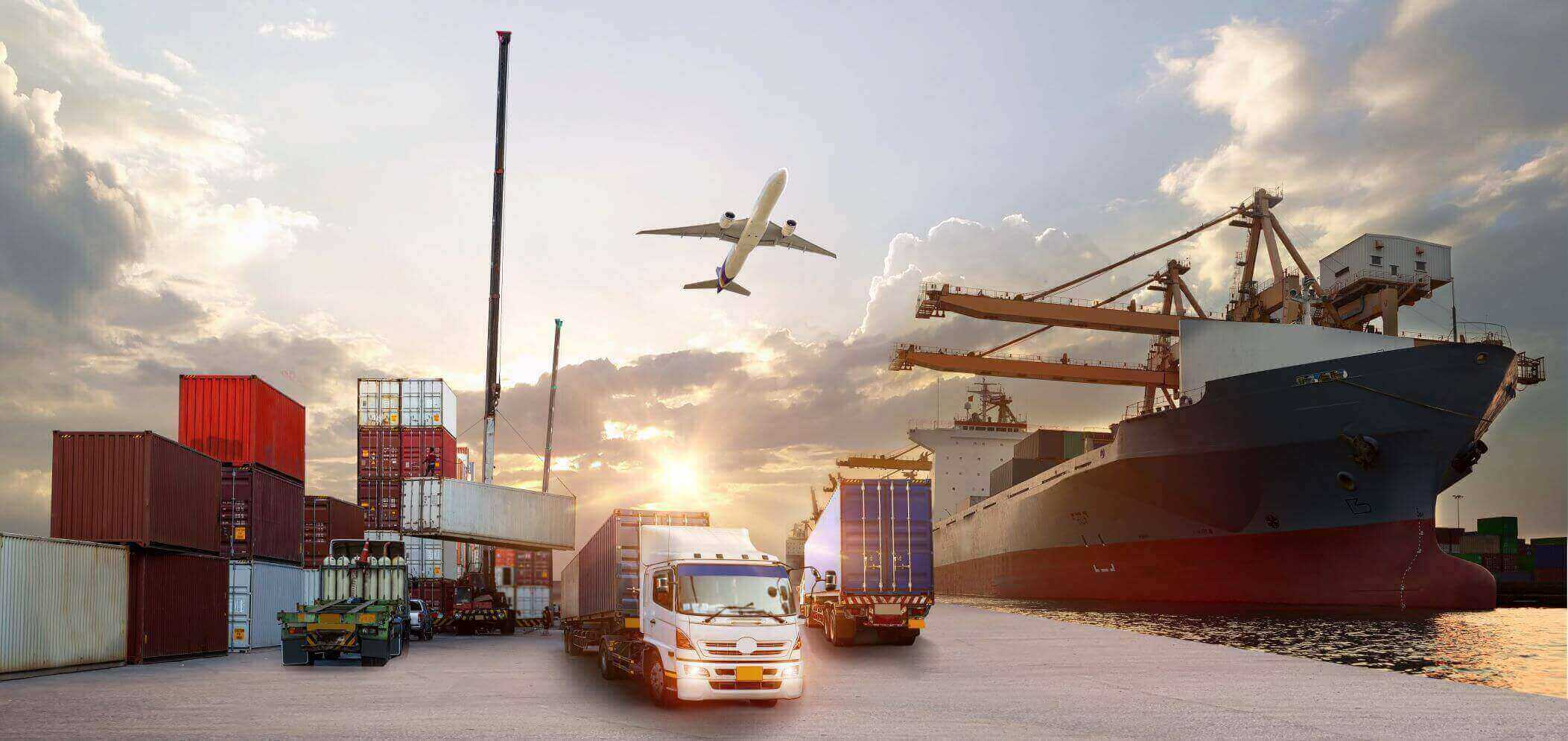 CONSIDER IT DONE
SNEHAN FREIGHT LTD
SNEHAN Freight Ltd was incorporated in 2002 in Port-Louis, Mauritius. Although young, the Company has very rapidly developed a network of sea and air freight facilities for our customers at all times. The success of the Company is based on the dedicated personnel of highly motivated and experienced professionals responsible for all modes of sea and air transport.
Our customer centered approach is our drive to know what matters most to our clients and we listen, we learn, we understand and deliver tailored solutions as there is no one system that suits one and all. We, at SNEHAN Freight Ltd, are continuously setting ourselves higher standards to achieve.


SNEHAN Freight Ltd offers a wide range of logistics transportation services with much emphasis on efficiency and reliability. Our range of services includes all transportation and documentation requirements which make shipping a routine and a simple exercise. To help clients wherever they are, no matter what may be the problem, the Company offers its services and communication on a 24 hours! 365 days basis.
SNEHAN Freight Ltd has appropriate solutions to all your freighting problems.
YOU MENTION IT AND WE CONSIDER IT DONE!
The co-founder of SNEHAN Freight Ltd. After almost 20 years in international freight forwarding, he has acquired a vast expertise in shipping and logistics.
Co-responsible for the smooth running of the Company. Both of them, with their vast experience in shipping operations, lead a young and dynamic team of professionals.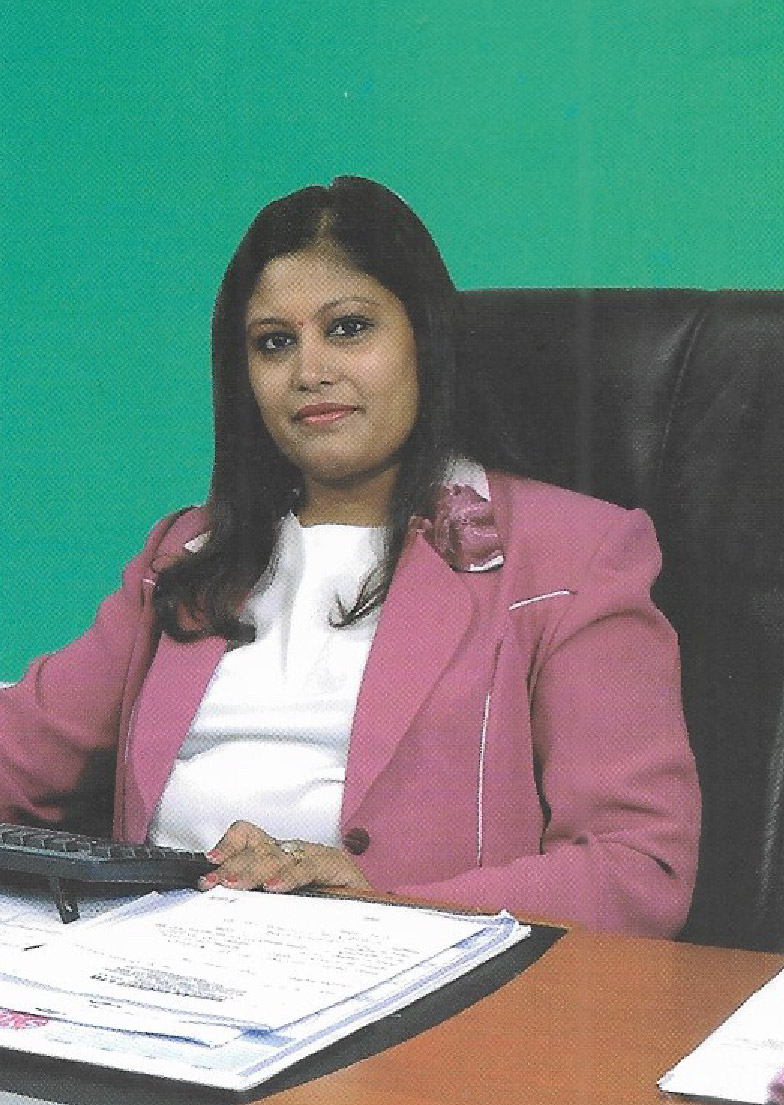 Good Freight Rate for both FCL & LCL Cargo
English & French Translator
Arrangements to visit markets in other city
INTERESTED ON OUR SERVICES?
Guys from Innomerce are real professionals. They did not only helped me to resolve my issues, but also showed me some directions how I can develop and expand my business. I am very pleased with the outcome. Thanks
Innomerce experts made a detailed analysis about my business. I used their Audit & Accounting service as well as Risk management one, and I followed all the recommendations.
I own a small handmade shop and I needed some help how to deal with taxes. Innomerce helped me with it! Now I use their service regularly as I trust them!